How to Track and Monitor Facebook Messages with Best Facebook Tracking Apps
Social networks have become crucial in our lives. Almost everybody uses social apps and messengers for conversations, content exchange, and blogging. As a result, articles with titles such as "Social Media Addiction" have become increasingly popular. Unfortunately, people's usage of social networks sometimes becomes an obsession, and there should be ways to regulate it.
Facebook is the biggest social network in the world: it had roughly 3 billion active users in 2021, almost one-half of the total world's population. Most people, when conversing, are using Facebook Messenger. But what should you do if your employees or your kids, for example, are facing social network abuse? The possible way to stop it is to take control.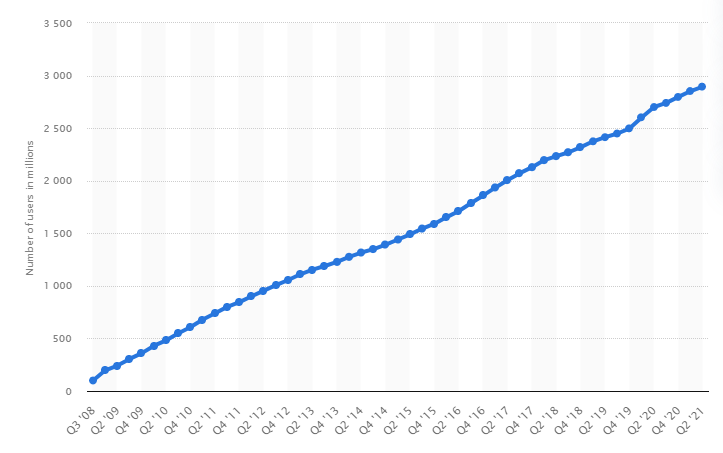 Facebook tracking apps can be used to track Facebook content on the target phone and, if necessary, block social networks or even the whole device. They are also helpful if you want to spy on your spouse or friend for some reason. It is definitely more purposeful than trying to access their phones or accounts directly.
What Are Facebook Tracking Apps?
Tracking apps usually provide a lot of different spying tools at once. A Facebook tracking device is one of the essential tools due to the vast popularity of Facebook and the high demand for such a tool. Some apps provide a separate Facebook tracker, and those will be described as the best in this case. If you need to find help in tracking someone's Facebook messages, this article will be useful for you.
When talking about spyware, rooting and jailbreaking are usually mentioned. Those are methods to obtain full access to the device's operating systems: rooting in the case of Android and jailbreaking in the case of iOS. Full access to the operating system may be required for some spyware functions, including Facebook monitoring.
Note that for any tracking activity on an iOS device, you must know the iCloud credentials of the target. For Facebook tracking, a jailbreak is required.
Who Needs Facebook Tracking Apps
Facebook monitoring programs are used for many different purposes. If you are reading this article, you may know your purposes already. But in general, there are two categories of people who need Facebook tracking apps more than others.
Parents need to track the messages of their kids. Today, social networks have many dangers, from cyberbullying to suspicious connections, which can lead to serious problems. Drug addiction and criminal activity are some of the worst examples of them. Such problems could be prevented by using Facebook monitoring apps and spyware in general.
Businesses and corporations need to track the messages on their working phones. Businesses must ensure that their employees work, not text. Tracking apps can help to know who is a reliable worker and who is only a time-waster and to respond accordingly. In addition, a tracker can help to prevent information leakage to competitors.
Other people can use tracking apps to spy on each other if they have a lack of trust. For example, if a woman thinks that her boyfriend is cheating on her, she may try to use a Facebook tracker to check his messages.
The Best Apps to Track Facebook Messages
1. uMobix – Best Facebook Tracking App for iPhone and Android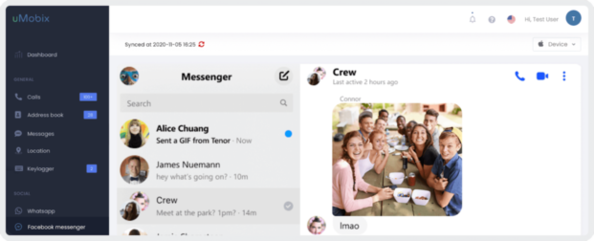 Free version: Yes.
Price: $149.88/year for Android and iOS
Compatible: Android 4.0 and higher; all iOS devices
uMobix is a tracking app for general purposes. It can be used for camera tracking, messages, reading, and other spying things with its intuitive and convenient interface. The interface of uMobix is very concise, clear, and convenient.
uMobix Facebook tracking app is compatible with both Android and iOS devices. To install it, follow the instruction depending on the operating system. The installation requires physical access to a target phone, but it's easy, and you need no more than 5 minutes of your time to end up with it.
A big advantage is that Facebook surveillance using uMobix is possible even without rooting and jailbreaking, especially compared to most other iOS trackers, which need a jailbroken iPhone to work.
| PROS | CONS |
| --- | --- |
| Facebook tracking is possible without a root or jailbreak | Limited support of iOS: fewer features are available |
| Trial and demo versions are available to try | Quite expensive |
| High functionality and performance | |
| Intuitive interface | |
| Responsive support | |
| A blog full of information is available on the app's website | |
2. Mobile Tracker Free – Best Free Facebook Tracking App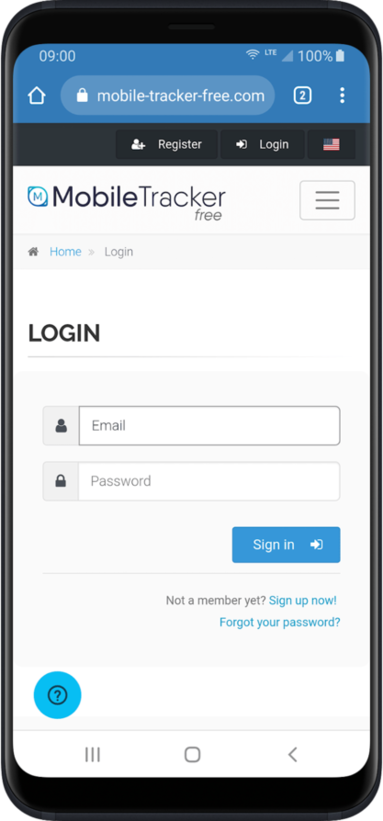 Free version: Available
Price: €6/month; €15/month for unlimited monitoring devices
Compatible: Android devices
This straightforward Android tracking app provides a free and working version of the Facebook tracker with message tracking and hiding on the target phone. The main problem is that this exciting app isn't available for iOS devices.
| PROS | CONS |
| --- | --- |
| The only fully free Facebook tracker among the apps that are mentioned here | Requires rooting for Facebook tracking |
| Paid versions are, anyway, extremely cheap compared with other apps | Unavailable for iOS devices |
| A clear and concise database full of useful information; a detailed installation guide | No live support; only via email |
| Quite a multifunctional tool: it can be used for SMS tracking, photo/video access, GPS tracking, and even call recording. Everything can be done for free! | |
3. Snoopza – App to Track Facebook Messages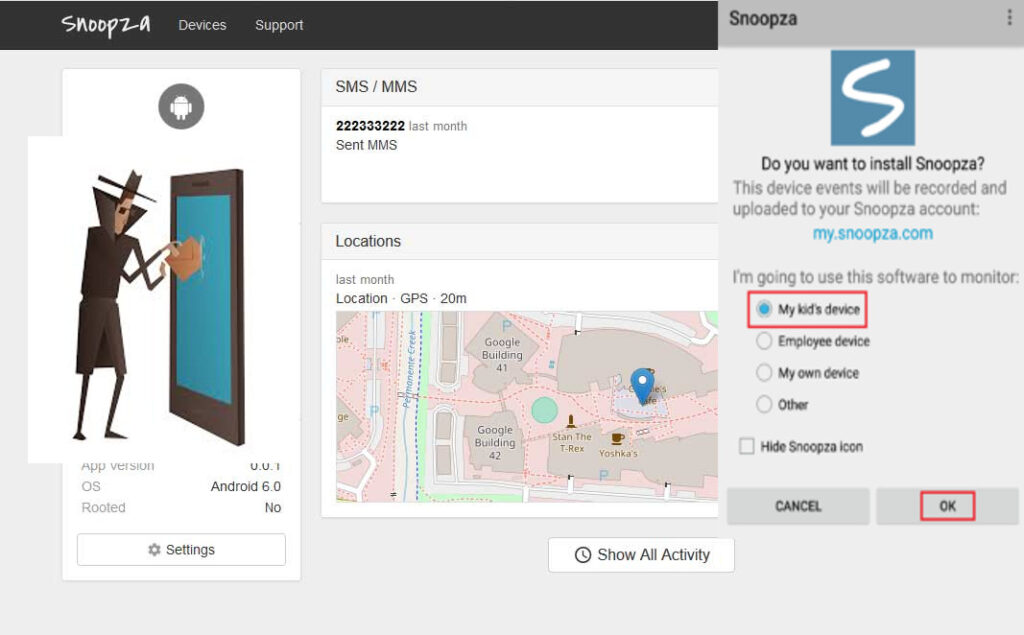 Free version: Available
Price: from $14.95/month to $129.95/year
Compatible: Android 4.0+
Snoopza is a spy app designed mostly for text message monitoring. Its free trial provides SMS and geolocation tracking and a couple of other useful features. This is a basic app compared to, for example, XNSPY. For a Facebook tracker, though, you should buy a full version: still, it is cheaper than most other options.
| PROS | CONS |
| --- | --- |
| Speedy install with clear instructions | No live support is available |
| Very affordable prices and a free version | No iOS version is available |
| Ease of use | A device must be rooted |
| A free version, although not enabling direct Facebook tracking, allows tracking of internet browser history and provides a keylogger to log messages | |
4. iKeyMonitor – Best App to Track Your Employees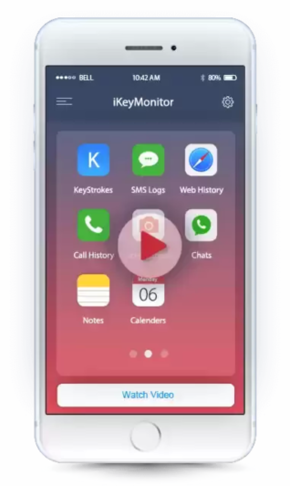 Free version: Available
Price: mobile add-ons cost from $16.66/month or $9.99 for 3 days
Compatible: Android 2.3 and higher; iOS 9.x ~ 14.x; MacOS 10.7 and above; Windows 7 – 10
This Facebook tracking app provides tracking solutions and is aimed mostly at businesses. Its desktop subscription plan is designed for Windows/macOS monitoring and costs $29.99 per month per device. iKeyMonitor can be a good option if you need a solution for your growing business, but the full Facebook tracker feature is only provided in the mobile package.
It provides descriptions for both Android and iOS versions on its website. Unfortunately, installation guides are undetailed, as if they think customers can do everything alone.
You can find more details in our iKeyMonitor review.
| PROS | CONS |
| --- | --- |
| Does not require rooting to be installed on Android | The Facebook tracker works only on jailbroken iOS devices |
| The free version includes SMS tracking, call history tracking, and GPS tracking facilities. It is quite functional in any way | Fully suitable only for businesses |
| Compatible with different devices | Vague installation guides |
| | No live support on the website |
5. Cocospy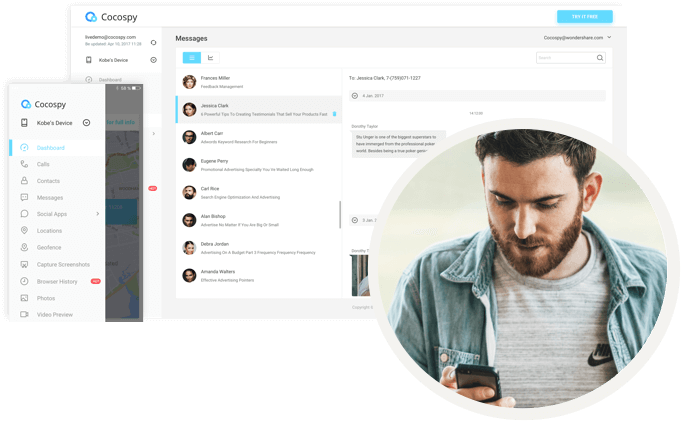 Free version: No
Price: from $39.99 to $999.99/year
Compatible: iOS; Android 4.0 and higher
Cocospy is a tracking app with a wide range of features to track Android and iOS devices. In addition to location tracking, it can monitor SMS, most messengers, and website history. It provides remote installation for iOS devices, but note that the iOS credentials of the target device are still necessary.
Cocospy provides no free trial and should be purchased at once. It has a demo version enabling you to view the app dashboard before purchasing.
| PROS | CONS |
| --- | --- |
| Very quick installation process | For iOS devices, a jailbreak is necessary to track Facebook |
| Ease of use | No free trial or free version |
| Multifunctionality and cross-platform | No live support |
| No rooting is necessary for Android devices | |
| A demo version is available | |
6. Hoverwatch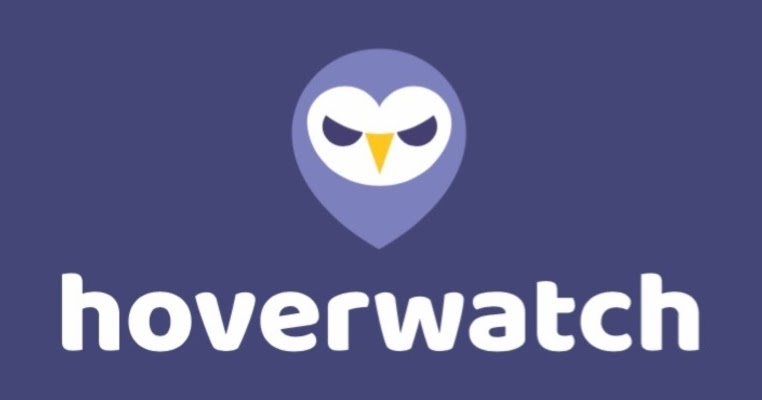 Free version: Free keylogger available
Price: from $24.95/month to $499.95/year
Compatible: Android 4.0 or higher; Windows and Mac OS
This app is quite simple and well-suited for text message tracking; it provides a free keylogger. It can be used for PC, which makes it very useful for parental control at home and employee control. It is unavailable for iOS, however.
| PROS | CONS |
| --- | --- |
| Affordable prices and a free keylogger | No iOS version is available |
| Support for PCs | No live support; only via email requests |
| Rooting is not required for Facebook tracking | Claiming to have a free version, despite the fact they provide only free keylogger |
| Clear installation instructions and FAQ | |
| Allows to track up to 25 devices simultaneously | |
Conclusion
Facebook tracker is a useful tool available with other tools for spying on messengers. Some of the spyware is designed mostly for messengers' tracking. Such a tracker is useful for managing social network usage in school and at work.
Frequently Asked Questions
Are there other ways to track Facebook Messenger?
Using tracking apps is the best one. Quite obviously, you can log into the account of your target if you are able to do this – for example, by taking their phone for several minutes and checking account settings.

You can use a keylogger tool we've mentioned: for example, Snoopza and Hoverwatch provide free keyloggers. A keylogger will record everything that was written on the device's keyboard, and you will need to deal with it: it will probably be a total mess, though.
Is it legal to track someone's Facebook messages?
Only if you own the device you're spying on. If it is your kid's phone, purchased by you, you can install a Facebook tracker app on it. If we're talking about your work phones, you can pre-install tracking apps to track your employees. But if you want to spy on your friend, family member other than a kid, or partner, it can be recognized as an invasion of privacy. They must be aware of your surveillance; otherwise, it is illegal.
Can I track Facebook for free?
There is an option for that: consider Mobile Tracker free, mentioned as the second number in our best Facebook tracking apps list. Unfortunately, it is available only for Android. Also, you can give a try to uMobix free trial with all its features included.
Do I need rooting or jailbreaking to track Facebook Messenger?
In most cases, yes. Some apps provide the ability to track Facebook without a root on Android, but a jailbreak is usually necessary for tracking Facebook on iPhone.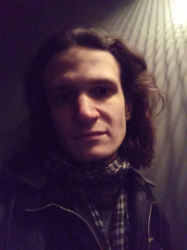 Latest posts by Alexander Mereïn-Velkor
(see all)